Dr. Heinrich Matthee
Dr. Heinrich Matthee directs JISR's project research and coaching. He has fifteen years of experience in advising corporations on strategic trends, risk management, and business opportunities in the Middle East and North Africa. Dr. Matthee has lived and worked for many years as an analyst in the region. Previously, he was a researcher at the Emirates Center for Strategic Studies and Research in Abu Dhabi, a London-based Gulf analyst for Control Risks, and the EU Research Director of INEGMA in Dubai. During 2016-2018 he was a guest researcher at the Amsterdam Centre for Middle Eastern Studies.

Dr. Matthee is the author of "Drivers of change in energy systems until 2050" in The Big Picture: The future role of gas (Energy Delta Gas Research, 2015) and has published several books and articles on politics and business in the Middle East and Africa. He has taught at business schools and the University of Amsterdam and has two law degrees, two postgraduate degrees in strategy and international relations and a D.Phil. in political science magna cum laude from the University of Marburg (Germany).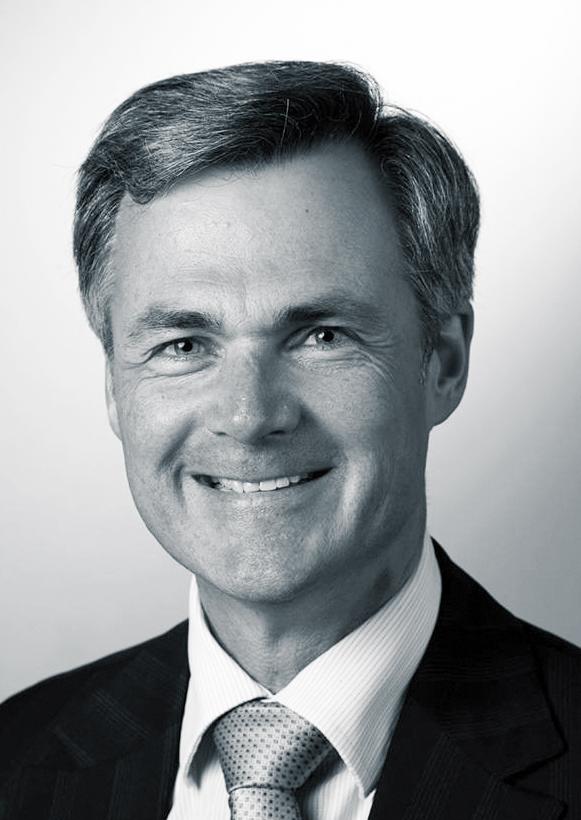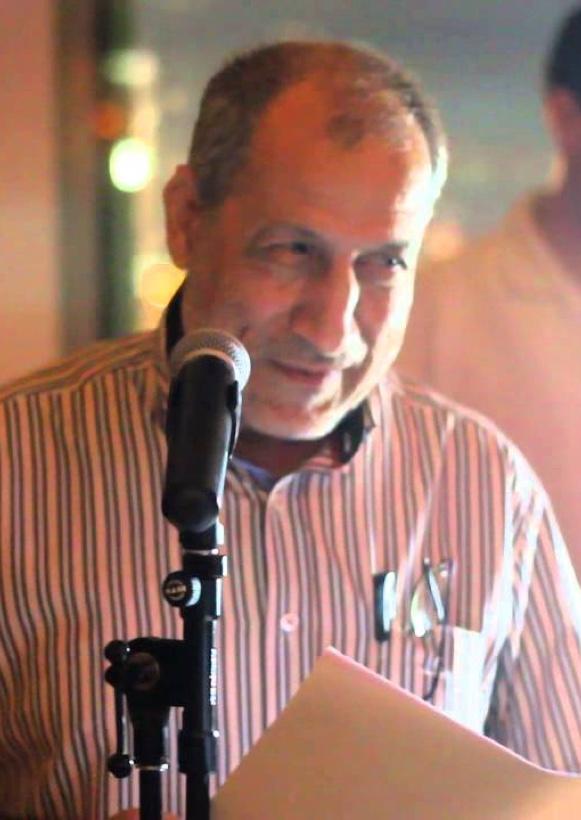 Mr. Ghalib A. Masri
Mr Ghalib A. Masri has more than thirty years of experience in multi-disciplinary translation, editing, writing and training.  He has translated tens of books, studies, conferences, contracts and complex technical documents in diverse fields for a number of high-profile international consulting offices and think tanks, including 14 years with the Emirates Center for Strategic Studies and Research, Abu Dhabi and 16 years with Saudi Consulting Engineering Services in Saudi Arabia. He holds an MA in English Literature and Language from Punjab University, Lahore, Pakistan and a BA in English Literature from Damascus University, Syria.  He is also a legal translator approved by the Ministry of Justice in the UAE. Mr. Masri has published a number of books in English and Arabic and he has won a number of awards in the fields of translation and literature.